Social networking giant Facebook has issued invites for an event at its California headquarters next week, fueling rumours that the firm is planning to launch its own mobile phone.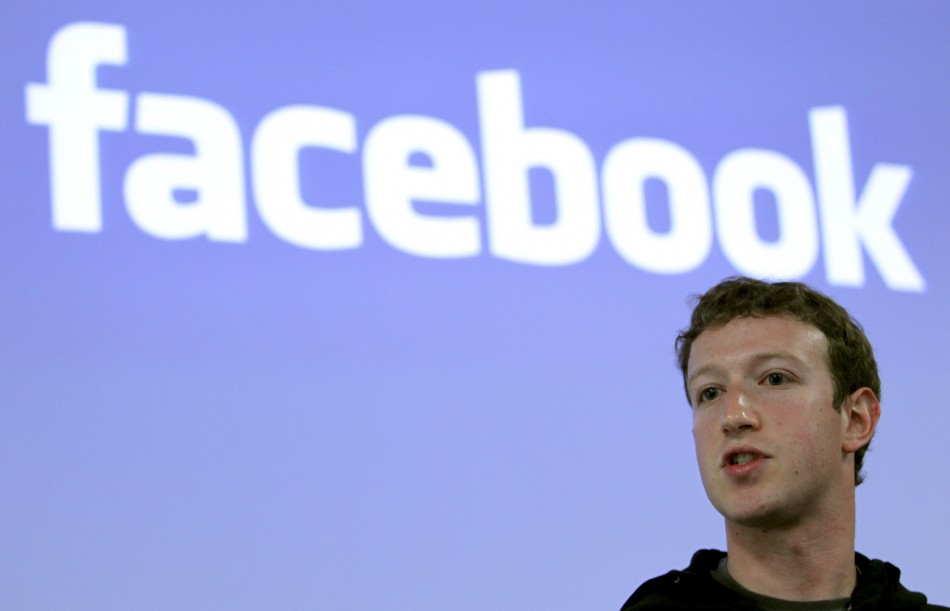 The invite for the event says `Come and see what we''re building'.
While it''s possible thatFacebook is simply unveiling another update to its website, there have been frequent rumours that the company plans to make its own mobile phone, the Telegraph reports.
According to the paper, some recent reports have claimed that Facebook is working on a mobile handset with manufacturer HTC.
The new device would connect directly to a user''s Facebook account and run software such as Facebook Messenger and Instagram, the picture sharing service Facebook bought last year.
The site's founder Mark Zuckerberg, however, poured cold water on the speculations last year, saying `building out a phone wouldn''t make sense for us to do.'
Zuckerberg has talked in the past about the need to improve Facebook search, so there is some speculation that next week''s event will be about that.